At  SnobbyRobot.com we have been covering the world of web series since 2012. Our mission has always been and will continue to be to celebrate the insanely talented individuals who are creating and sharing their art online.
Snobby Robot Magazine is the next step in that process. Today we officially launch a Patreon campaign that will allow us to create, and distribute our e-magazine to all of you creative revolutionaries out there creating art online.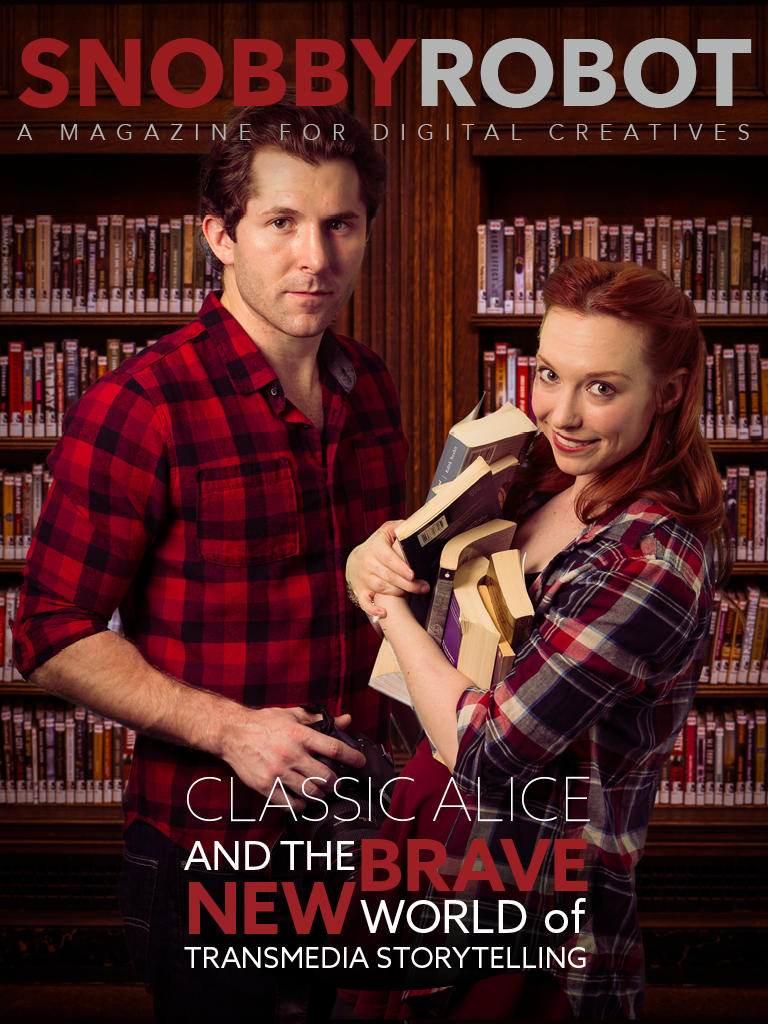 Snobby Robot is all about exploring the places online that live at the intersection of entertainment, art and technology. The birth of the internet as a massive social repository of all of mankind's creations is allowing us to explore the gradual shifts in our culture in a way we never could before.
With this new e-magazine version of the website we will be able to expand our coverage of artists around the world, beyond filmmaking and into the core of what it means to be a creative person and live a creative lifestyle.
Each issue will follow a theme, while also hitting on the hot topics of the time period in the world of new media. Articles will be written about a myriad of creative topics from web series, social media, photography, podcasting, filmmaking, web comics, YouTube, to technology and marketing.
All of us working in the world of new media, and online distribution face similar issues, flex similar creative muscles and ultimately have a lot to learn from each other. In the end, no matter if you are a web series creator, photographer, or a podcaster, every article and every section in the magazine will be designed to inspire your creativity.
Please consider supporting us and the rest of the web series community by subscribing!
Beside simply subscribing to the magazine our Patreon campaign also offers you guys the opportunity to purchase advertising, or to guarantee professionally written articles on your projects.
We hope that you'll take the opportunity to consider our magazine and share it with your networks. All of your support is greatly appreciated.