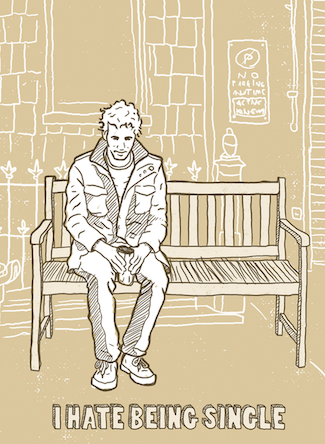 "I Hate Being Single" is a dramedy following the main character Rob (played by Rob Michael Hugel) who simply cannot get out of a funk caused by his frustration and hatred of being single. Recently being dumped, he misses his ex-girlfriend Laura (played by Laura Wilcox) and cannot seem to find a way to move on.
The series will leave you feeling a bit depressed, but that's the point. The main character (Rob) is likable enough and one the audience will definitely feel sorry for. But after a couple episodes, the series will leave you thinking, why do I want to keep watching this character? In the season finale, we see a glimpse of what a confident, carefree Rob could be, but in the end we are just left with the same unhappy, negative attitude.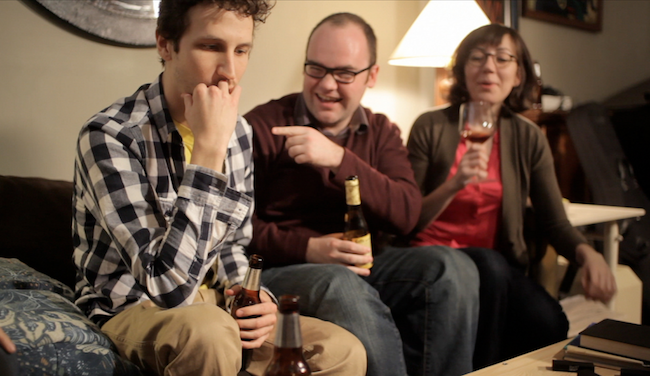 The production quality of the series is great. I was impressed with the production design, music, sound, and directing. The acting was good too, I just wanted to see more depth to each of the characters, especially our protagonist. The story was blah, and I wanted to see more rises and falls in Rob's post-break-up aftermath. While people can spend a lot of time moping around after being dumped there is always a tinge of optimism with all the possibilities the future holds – something this series seems a little short on. Hopefully we will get to see that in season 2.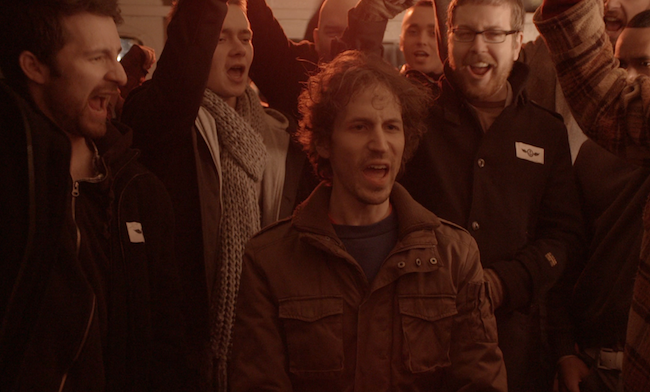 This series is a must watch if you recently got dumped, are in a funk, and want to relate to someone in a similar situation – unless you are feeling suicidal in which case avoid this show like the plague and consult a doctor. I think we've all been in Rob's shoes and can relate on some level. I just hope that in season 2 we see Rob pull out of his dejection, conquer his pessimism, and get back to that happy-go-lucky guy we saw a glimpse of in the season finale. Rob could still hate being single, but wouldn't it be fun to watch him have a few triumphs along the way?
Written by: Jeff Allen
"I Hate Being Single" can be seen on YouTube, Blip.tv, and the series' official website: